Great holiday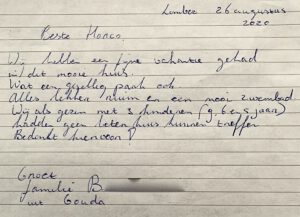 We had a great holiday in this beautiful house.
What a cozy park too. Everything nice and spacious and a nice pool.
We as a family with 3 children (9, 6 and 5 years) could not have found a better house. Thanks for this!
Greetings family B. from Gouda (because of privacy anonymized).